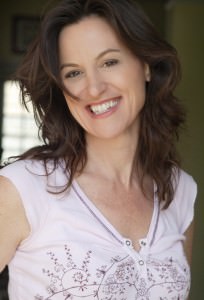 Welcome to Healthy Eating 101 and your connection to a healthier lifestyle!  We believe that everyone is entitled to a healthier, happier, humorous life!  You can start by learning how to incorporate the Superfoods into your everyday eating.  Making quick and simple recipes, eating natural foods and learning how to improvise in the kitchen will give you a wonderful sense of satisfaction and the wholeness that we are all yearning for.  Learning about the kinds of foods that are bringing nutrition to our bodies, feeding our minds and inspiring our souls, is where we need to begin every day.
Mother Nature made it simple for us:
Eating foods that naturally come from the earth
Using minimally processed and fewer prepackaged foods
Choosing fresh foods that are low in sodium, trans fat-free and without high-fructose corn syrup and artificial sugars
It is all about taking it back to the basics of eating, something we learned so long ago.  This is why we call it Healthy Eating 101.
Today is the first day of the rest of your healthy and empowered life!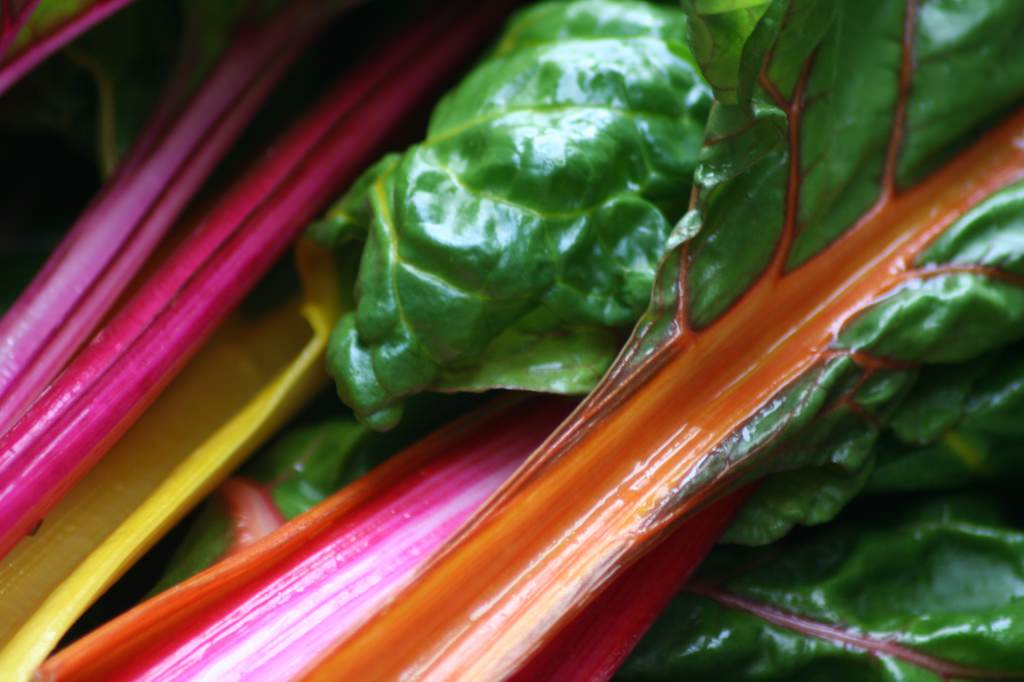 Trees of Life